This page is a Shout Out to some amazing people who have heard about what we are doing and reached out to offer help. I am so grateful for their generosity as each piece of fabric and ball of yarn donated to Little Helpers means a lot more money for our charities.
Lisa at FibreSpace
Fran at Wild & Woolly Yarns
We shared with Fran what we are doing at Little Helpers and like Gayle below, a few days later 5 more beautiful balls of this cashmere yarn arrived in my mailbox with compliments from Wild & Woolly yarns.
We are currently preparing a new Little Helpers range called TurtleBee. The Little Helpers TurtleBee dresses will be a little more expensive than our Classic (and Christmas) ranges but will give us the freedom to select more expensive yarns and fabrics to provide flexibility within our ranges. See below some examples we have ready to go for our gorgeous cashmere yarn.
Thank you Fran, your generosity is amazing!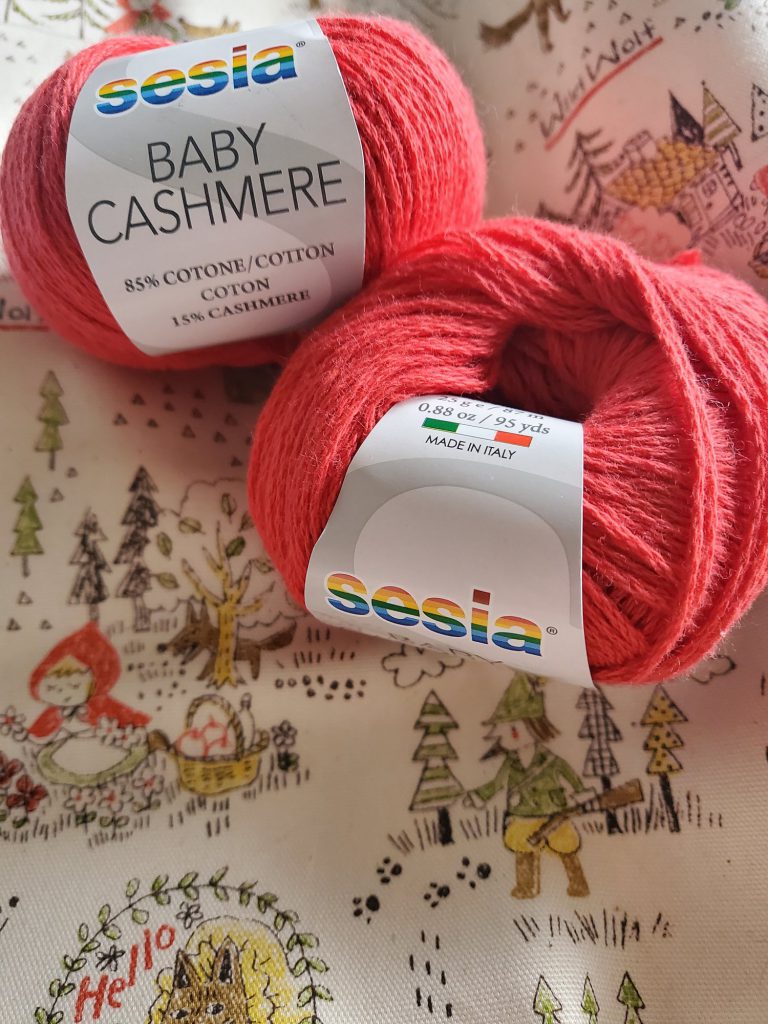 Gayle at Creative Yarns & Knits
When Gayle heard about what we are doing at Little Helpers, a few days later this is what I received in the mail, compliments from Gayle and Creative Yarns & Knits. Each of the fabrics and yarns below will make a 3 -6 months size Little Helpers Dress and will provide the full donation of $20 each to one of our charities. Thank you so much! (And now I have a new favourite cotton to work with. The Cotton Classic knits up beautifully as you can see from Little Doggies completed below)